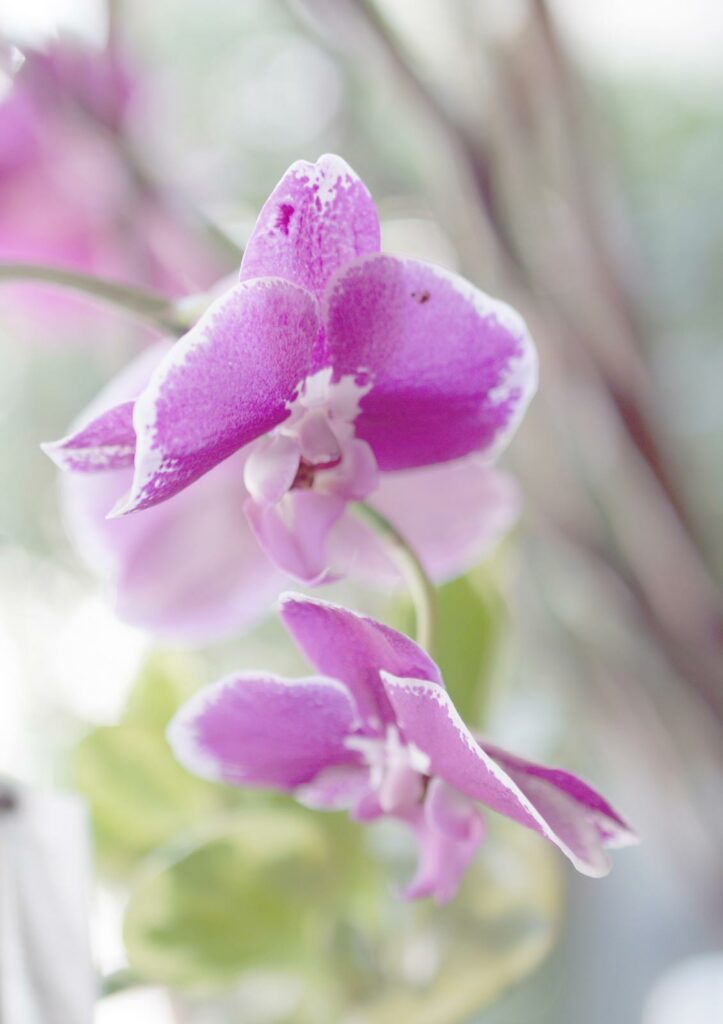 My name is Jessie Jing and I welcome everyone to come and enjoy our Pampered Feet Reflexology and Massage services. The name Jessie means "God gives luck to you and brings you brightness and knowledge". I found this out from my Chinese dictionary before I came to America twelve years ago. This inspired me and is why I chose Jessie to be my American name.
Jing is my birth name given to  me  by my parents in China. It means quiet and classical. This is why I call my business Jessie Jing's. It is both my Asian side and my American side. My dream is to provide Asian and American massage  practices, so both women and men can enjoy a great massage at everyday value prices. The Ancient Art of Massage has been a Chinese tradition for over 5,000 years. I've been lucky enough to have my own businesses now for almost ten years.
I want to share my life experience with my customers. Everybody has a different life and the connection with the massage is from our spirit, soul, mind, and  heart. All the therapists who work at Jessie Jing's will share my philosophy. I went to school for Massage and found my true passion and earned my degree. I love America and all the opportunities I have had in this great country. I appreciate it very much. Thanks to God, I have become an American.
So come visit my business where my staff and I welcome you and offer a caring and nurturing massage at an affordable price. At Jessie Jing's you will never be rushed – just relax and unwind from the hectic pace of life every day. Thanks so much from my heart and I hope to meet you soon.
We bring a history of the art & science of massage to you everyday
Our kind, caring and calming masseuses will treat you exactly the way you want
Every day we bring true relaxation and joy to every one of our wonderful visitors
Located in both Petaluma and Santa Rosa, we're right near you when you need an escape

"Jessie Jing's spa center is the best! They know hospitality very well. The spa & massage is extremely soothing. Rates are also reasonable."
Brenda Greene